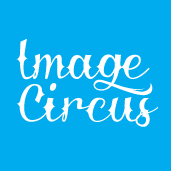 The circus has packed up
Thanks to all of my clients over the last fifteen years. It's been great working with you all and seeing how your businesses have grown. I wish all of you the best for the future.
I'm now working for a lovely agency in London called dxw. If any of you would like to keep in touch you can find me on twitter.